Vendors Wanted! 诚邀展商!
As the sweltering summer weather is finally beginning to subside, YCIS Chongqing brings forth its annual "Check out Chongqing" event. It's a great opportunity for vendors of all types in Chongqing and we welcome all of our friends and family to join us!
酷暑逐渐消退,重庆耀中国际学校将迎来年度"发现重庆"活动。我们欢迎各类展商以及耀中家庭和朋友的加入,活动精彩纷呈,相信你将不虚此行!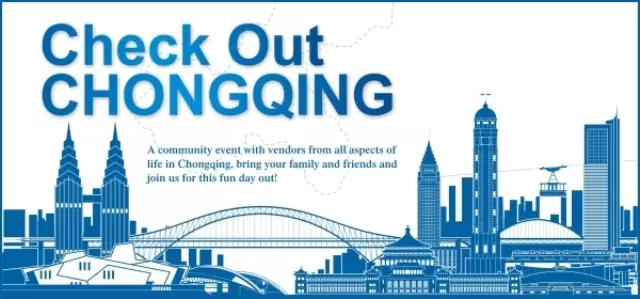 As with last year, we aim to invite all vendors striving to enhance, enrich, and empower our daily lives and willing to promote their products and services to the community. We love adding new and unique vendors that can bring little new excitements to our lives in Chongqing. Why let our children have all the fun?
和去年一样, 我们旨在让更多的家庭享受全方位的本地服务。凡是能够给外籍家庭生活带来便利与支持的产品, 重庆耀中社区都欢迎你们的加入。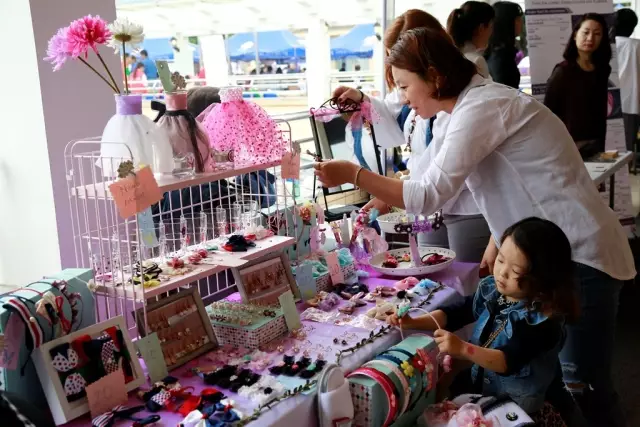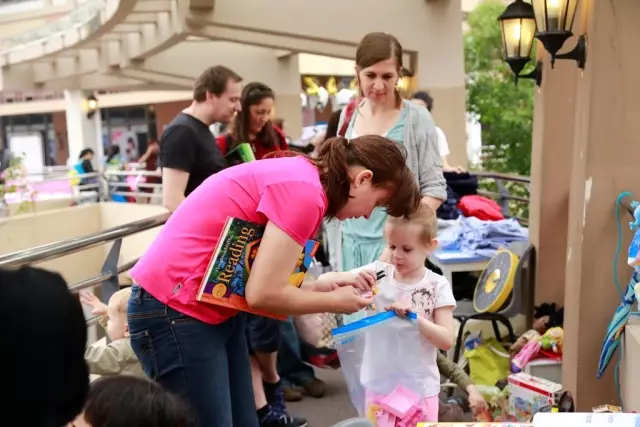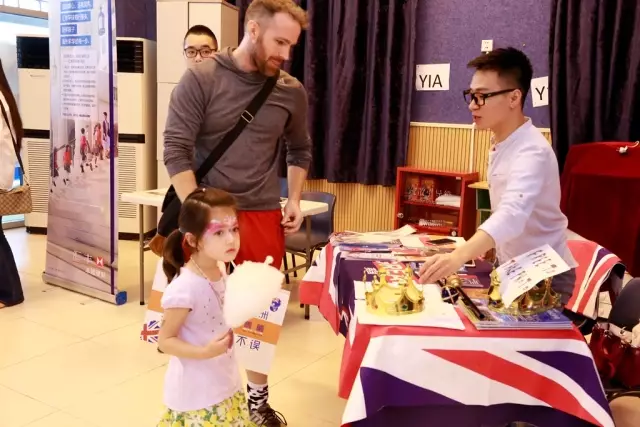 Remember, Check Out Chongqing is an ideal platform to get your business out in front of hundreds of families in Chongqing. There is a new energy pulsing through YCIS that you've got to be a part of!
发现重庆活动是商家面依托耀中平台,面对公众展示自己和扩大商机的绝好机会,你准备好了吗?
Time: Saturday September 16, 11.00am to 2.00pm 时间:九月十六日 星期六 早上十一点至下午两点Venue: YCIS Sports Field
地点:重庆耀中户外体育场