This article is taken from the BBC website and it was written on the 8th of March.
China has once again dominated a list of global self-made woman billionaires.
The top four women in the report by publisher Hurun – and five of the top 10 – come from the Asian superpower.
Zhou Qunfei, who founded a firm that makes glass used to cover laptops and smartphones, was the world's richest self-made woman, with $9.8bn (£7.1bn).
Her company Lens Technology has contracts with some of the biggest technology firms, and counts Apple and Samsung as its main customers.
Ms Zhou, who came from a poor rural background, also featured on the Forbes Billionaires list released earlier this week.
Forbes ranked her as the world's 16th richest woman overall, with all of those above her appearing to have inherited or married into their wealth.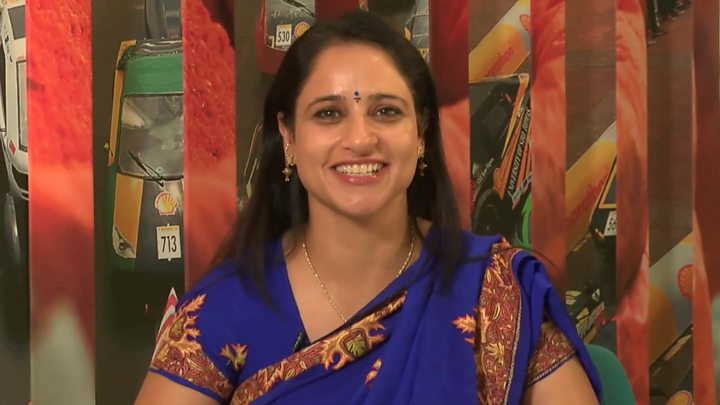 In total, 28 of the top 50 on the Hurun self-made list are from China.
Ms Zhou took the top spot from Beijing-based real estate developer Chen Lihua ($8.1bn). Ms Chen, who runs Fu Wah International, slipped to third after her wealth barely changed since 2017.
Another property developer, Wu Yajun from the western city of Chongqing, moved into second place. She is worth $9.3bn after a staggering 83% leap in her fortune in just 12 months.
The richest self-made woman from outside China is American Diane Hendricks, the co-founder of Wisconsin-based ABC Supply, one of the US's largest distributors of roofing and windows.
Chief executive of Vietnamese airline VietJet, Nguyen Thi Phuong Thao, is the highest new entrant on the list, with Hurun putting her wealth at $2.8bn.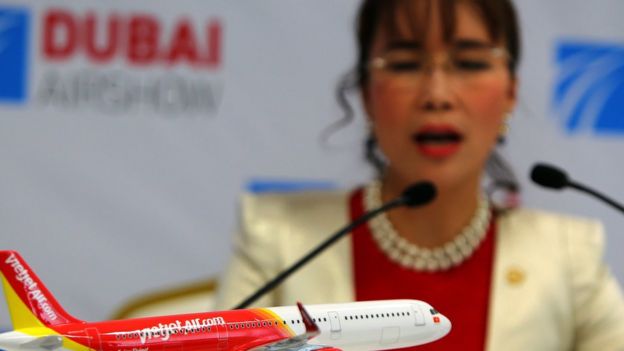 India, which has a similar sized population, has only one woman on the list – Kiran Mazumdar-Shaw who runs pharmaceutical giant Biocon
Also noticeable from the list is the huge growth in the fortunes of the billionaires in just the past year.
Ms Zhou, for example, is worth 45% more than she was in 2017, with another woman on the list, Hong Kong pharmaceuticals executive Zheng Xiangling more than doubling her wealth.
To read the whole article, please click here.