This article was published in BBC NEWS on 20th of March 2018.
A stronger military and more power to fight corruption are among the major changes revealed at China's National People's Congress (NPC) this year. The decisions made at the annual meeting of China's parliament provide an insight into its priorities and direction over the coming year. Here's a look at some of the biggest changes:
Politics
The landmark change was the removal of the two-term limit on the presidency, which effectively allows Xi Jinping to remain in power for life.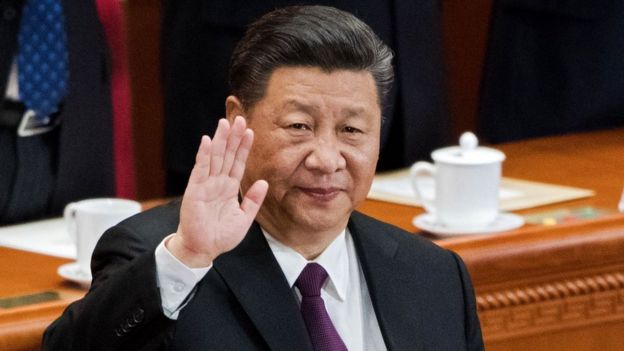 Mr Xi was initially due to step down from his role by 2023.
He is now considered the most powerful Chinese leader since Mao Zedong, and his political philosophy – "Xi Jinping thought" – has been written into the constitution.
A central focus of Mr Xi's rule has been fighting corruption – hundreds of thousands of officials have been disciplined or prosecuted for graft since the president took power in 2012.
That campaign has now been escalated through the creation of a new anti-corruption super agency with massively expanded powers.
The agency will be able to question, interrogate, freeze assets and put individuals into detention during its investigations.
It will oversee the entire state bureaucracy and outranks the supreme court.
"The power this agency holds is unprecedented," said Dr Chen Gang, assistant director at the National University of Singapore's East Asian Institute.
Amnesty International have called it "a systemic threat to human rights in China" which "eviscerates" the legal system".
Economy
Debt-financed investment has been one factor spurring economic growth in China in recent years. But rising levels of debt pose big risks to the economy according to the International Monetary Fund, which also warned against the rapid development of new financial products.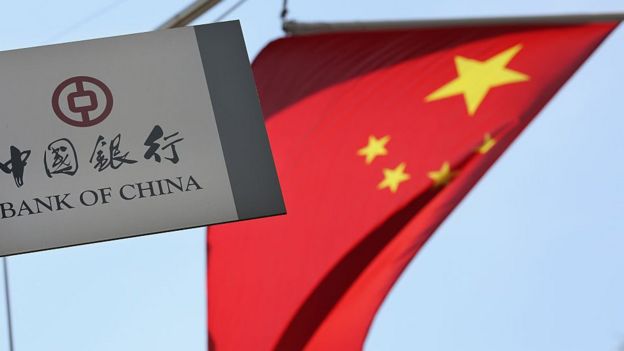 To increase oversight of its financial system the world's second largest economy will combine its banking and insurance regulators into one agency.
"China's regulatory system now is currently very fragmented," Dr Chen told the BBC.
He said the merger "will make it easier for the government to oversee the insurance and banking commissions and to put it under more scrutiny."
Defence
Reforming and modernising the military has been a key aspect of the Xi presidency.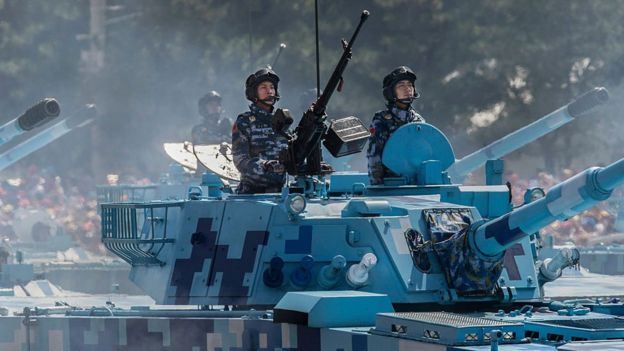 China has the world's largest standing army, but is cutting back on personnel and focusing on building up its infrastructure and technology to be a world-class fighting force.
Against that backdrop, the NPC saw the announcement of a military budget of 1.11 trillion yuan ($175bn, £126bn), the largest defence spending increase in three years.
That is likely to further unnerve China's regional rivals, especially as it continues and develop infrastructure in hotly contested areas like the South China Sea.
Environment
Last year President Xi said he wanted to improve the environment with the goal of creating a "beautiful China".
So the creation of a new environment ministry is the latest move in a prolonged battle against pollution in China.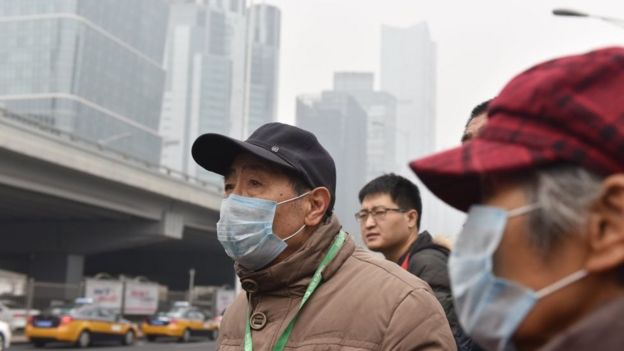 Schools and workplaces are often forced to close due to smog and poor air quality is a serious risk to health. That in turn is a threat to social stability.
The new ministry for ecological environment will absorb the duties formerly held separately by land, water and agriculture ministries.
Tonny Xie from the Clean Air Alliance of China told Reuters the move would enable better co-ordination between "air, water, soil and ecological protection" and was a "sign that China will continue investment to improve environmental quality".
Social
China gradually relaxed its controversial one-child policy over the years and from 2016, allowed all couples to have two children.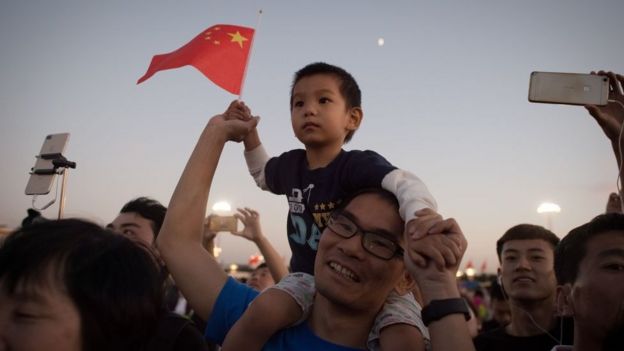 But the policy has left it with a demographic crisis, with a shrinking workforce and an ageing population. Now in its eagerness to move away from population control, it will reform the agency which was in charge of the controversial policy.
The National Health and Family Planning Commission will now be known as the National Health Commission.
"The name 'Family Planning' has been deleted, which signifies the party's shift from family control to a more liberal attitude towards family planning," said Dr Chen.
Global
The NPC saw the creation of an international aid agency, as China looks to extend its global influence.
The international development co-operation agency will help China co-ordinate its foreign aid programme.
"As a developing country, China didn't really have [many] international aid programs," said Dr Chen.
"Now that it's become a superpower, the creation of this new agency reflects Mr Xi's ideology of taking on greater responsibility [in the world]."
The parliament also closed with a promise from Premier Li Keqiang that China was fully committed to keeping its doors open to international trade.
To read the full article, please click here.