When:
21/09/2017 @ 09:00 – 11:00
2017-09-21T09:00:00+07:00
2017-09-21T11:00:00+07:00
Where:
BIBS Chengdu
Zheng Gong Fu ( Hong He Da Dao Zhong Lu )
Longquanyi Qu, Chengdu Shi, Sichuan Sheng, China
610101

Please sign up for the Parents Workshop to be given by Beanstalk International Bilingual School on Thursday 21st of September.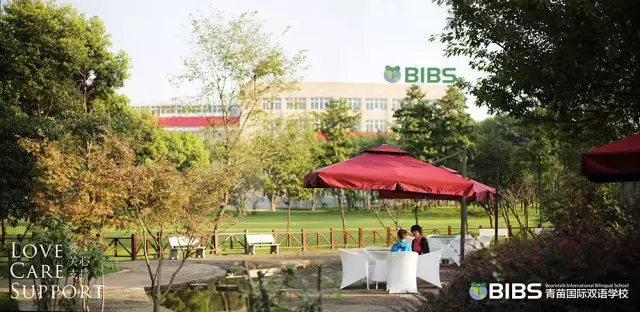 学习阅读本质上是一种学习行为。在成都青苗学校,为了孩子们能学到能熟练运用阅读与拼读英语语言的技巧,我们将介绍合成自然拼读项目"字母与发音"。
Learning to read is essentially learning a code. Here at BIBS Chengdu we are introducing the synthetics phonics program "Letters and Sounds" so that we can teach the skills required for students to successfully read and spell in the English language.
Roslyn有丰富的经验, 在西澳洲教育部门工作30年, 在全国及西澳洲大都市学校社区都担任过教师、领导及顾问。曾担任了8年的副校长, 同时,作为一个区域课程顾问, 也指导学校进行了课程实践方面的加强与提升。作为学校领导, Roslyn的重心就是扮演一个重要而有效的角色来培养成功者。除了成功的教学经验外,近年来他在这些岗位的经验让Rosn进一步地明白了领导力的重要性。领导力能建立一种由教与学高期望推动的文化, 并且基于积极的环境和人际关系形成一种系统方法, 该方法侧重于引导、反思合作以及基于数据和研究做出的决策。I bring extensive experience, gained from my 30 year career with the Western Australian Department of Education, in a variety of teaching, leadership and advisory roles throughout country and metropolitan school communities in Western Australia.

In addition to the past 8 years of leadership experience as a Deputy Principal I have also supported schools to take the necessary steps to strengthen teaching practices in my role as a District Curriculum Consultant. As a school leader my priority is to play a major and effective role in creating successful students.

My experience in these recent roles, in addition to my successful teaching experience, has further developed my understanding of the importance of leadership that builds a culture that is driven by high expectations for teaching and learning, systematic whole-school approaches that focus on improvements to instruction, reflective collaboration, data and research base decision- making underpinned by positive environment and relationships.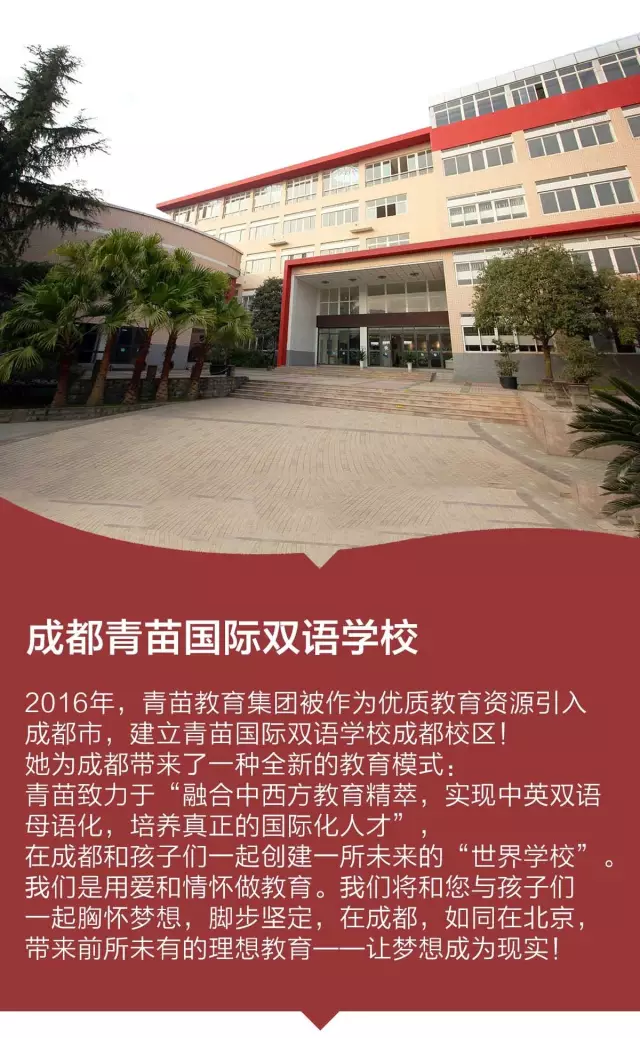 Please click here for more information.