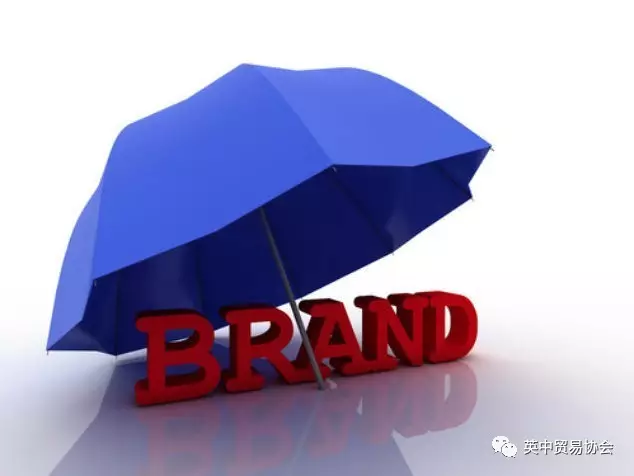 CBBC invites you to a Chinese presentation from WeChat's Brand Protection team on how to improve intellectual property (IP) protection on social media. The presentation will be held at Shanghai British Centre (17F, Garden Square, 968 Beijing West Road, Shanghai) on Thursday, May 25.
微信品牌维权团队邀您参加其知识产权保护合作伙伴-英中贸易协会主办的公开中文主题演讲。本次演讲将于5月25日(周四)在上海英国中心(上海市北京西路968号嘉地中心17楼)举办。
CBBC, IPCC and Tencent signed a strategic cooperation agreement in 2016 in order to promote IP protection among Chinese internet companies and social media. The agreement has been awarded on the Top-Ten Items of 2016 list by Shenzhen's IPO. Please click READ MORE at the bottom to see more.
为进一步推动中国互联网和社交媒体对知识产权的保护,英中贸易协会(CBBC)、在华国际出版商版权保护联盟(IPCC)与腾讯微信品牌维权平台在2016年签订战略合作协议。这一协议的签订也被主管部门深圳知识产权局评选为深圳知识产权2016年度十大事件之一,详情请点击左下角"阅读原文"。
CBBC has already been working with Tencent to support UK rights owners on WeChat, including a special pilot project on well-known trademark holders.
通过双方合作,CBBC已通过微信为英国在华驰名商标持有人提供有力的知识产权保护。
CBBC and WeChat would like to take this opportunity to encourage more UK companies to understand and join their BPP mechanism to enable enhanced IP protection.
CBBC与微信希望通过本次活动,让更多英国公司了解微信知识产权保护机制,积极加入微信品牌维权平台,并将致力于打造一个良好的知识产权保护环境。
Topics
Introdution to IP Protection on WeChat
Joining the Brand Protection Platform (BPP)
Rules for IP Infringements
How to Submit Notifications
主题
微信知识产权保护现状简介
微信品牌维权平台介绍
如何接入微信品牌维权平台
微信侵权投诉相关规定
Agenda
10:00 Registration
10:15 CBBC IP Programme Introduction—Mick Ryan, CBBC
10:30 WeChat Brand Protection
11:15 Brand Owner Sharing
11:30 Q&A
12:00 Finish
日程安排
10:00 签到
10:15 英中贸易协会Mick Ryan介绍本协会知识产权项目
10:30 微信品牌维权平台团队介绍微信品牌保护
11:15 品牌方分享
11:30 问答环节
12:00 活动结束
Speakers 主讲嘉宾
Maurice He 贺嘉禾

Maurice He is WeChat Brand Protection Platform (BPP) specialist, and senior legal counsel. He is responsible for IP registrations and rulemaking on the WeChat BPP. Maurice graduated from Zhongnan University of Economics and Law.
贺嘉禾是微信品牌维权平台专家、微信高级法律顾问,负责微信品牌维权平台接入、规则制定等工作。毕业于中南财经政法大学,在2015年加入腾讯前,曾担任跨国通讯设备公司西欧片区的法务经理。
Ted Wu 吴焕斌

Ted Wu is also a BBP specialist at WeChat, as well as senior legal counsel. He is responsible for BPP backend optimization as well as the platform's rulemaking. Ted graduated from the School of Law at Sun Yat-sen University.
吴焕斌是微信品牌维权平台专家、微信高级法律顾问,毕业于中山大学法学院,拥有9年特大型通信行业的法务工作经验。在2016年加入腾讯,目前负责微信品牌维权平台后台优化、规则制定等工作。
Registration 报名详情
This event is free of charge and open to all CBBC members.
本次活动仅对会员开放,活动免费。
If you are interested in this event, please contact Hannah Rea at
敬请联系英中贸易协会Hannah Rea报名
hannah.rea@cbbc.org.cn
021-31007900 ext. 139