On Friday the 15th of June, the British Chamber of Commerce China Southwest attended Generation UK reception and networking event, hosted by the British Council at the prestigious Niccolo Hotel, Chengdu. The invitation only event was well attended, by partners of Intern China and the British Council who have hosted UK interns over the past 12 months and the interns who currently benefit from Generation UK funding.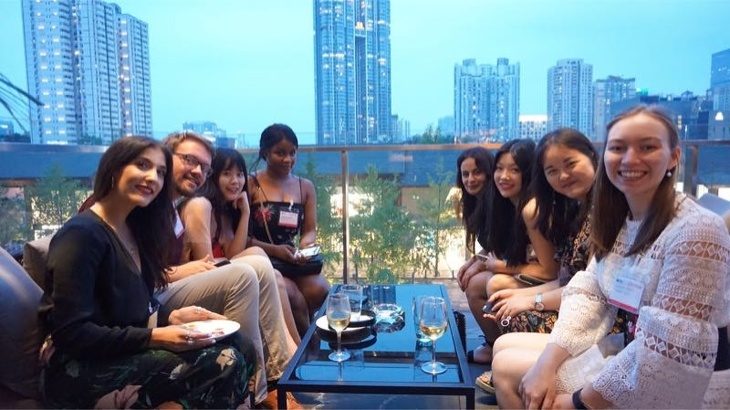 Speakers included Chen Bing, British Council Area Director for China Southwest, who discussed the benefits of programmes such as Generation UK, forging strong cultural and trade links between the UK and China through these channels.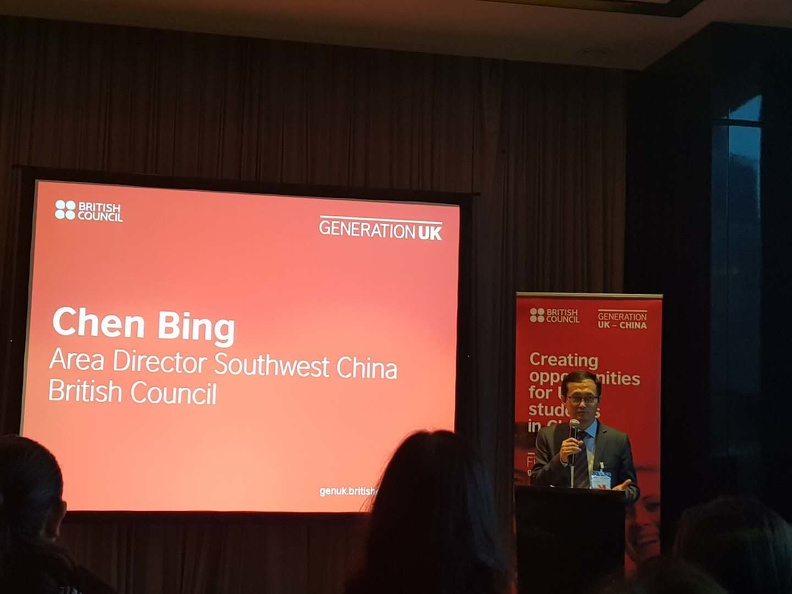 Harriet Sheffer, Chengdu Expat, Generation UK alumna, discussed the benefits of the Generation UK programme and the positive impact it had on her personal journey. As a former intern and current intern host, Harriet promoted the programme as an opportunity for UK students who would otherwise be unable to experience China, specifically Chengdu, which had a marked impact on her life.
Liam Dempsey, Chengdu Branch Manager for Intern China, the main internship partner of British Council in Chengdu, closed the formal proceedings. Liam discussed his personal journey in China along with his experience in assisting and placing InternChina interns though his career with the company and experiences of previous interns.
The event concluded with a networking session , allowing current interns to connect with host companies and Generation UK alumni.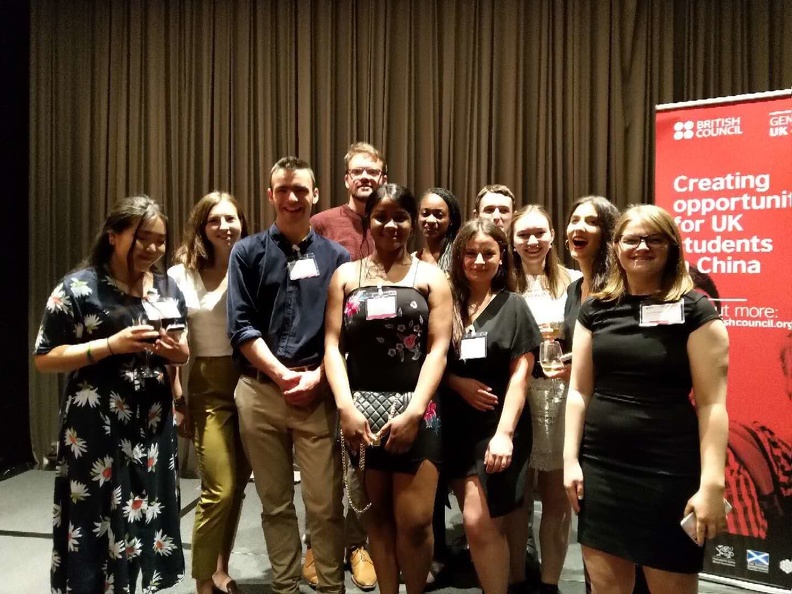 We would like to thank the British Council for the invitation. In addition to our four current British Council Interns and numerous alumni, the British Chamber of Commerce Southwest China will continue to partner with our member, InternChina on the internship programme in 2019, supporting UK- China relations.